Destination Salem Blog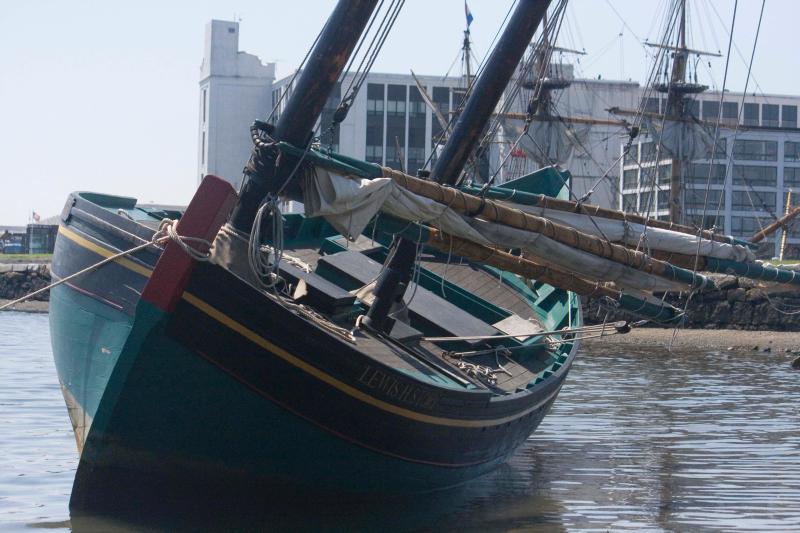 The 2015 Salem Maritime Festival will be held this Saturday, August 1st from 10am - 4pm on the historic wharves at Salem Maritime National Historic Site. In its 27th year, the Salem Maritime Festival offers an exciting array of free family fun, including live music, free harbor cruises, craft demonstrations, costumed reenactors and much more! Kids will enjoy a variety of fun activities including radio-controlled boats, a "Muck Walk" and touch tanks with their favorite marine critters.
A flotilla of visiting vessels including a U.S. Coast Guard 47' Motor Life Boat, the Schooner Fame, the Schooner Ardelle and the motorized vessel Endeavor will all be participating in the festival. A fleet of kayaks from Salem Kayak will provide attendees with the opportunity to paddle and row Salem Harbor. Friendship of Salem, Salem's own replica of a 1797 merchant vessel, will be open to the public and will offer a National Park Service Junior Ranger Program for children.
Free 90-minute harbor cruises aboard Fame, Ardelle and Endeavor will be offered throughout the afternoon by lottery. The cruises are scheduled for 12:00, 12:15, 12:30, 1:45, 2:00, 2:15pm.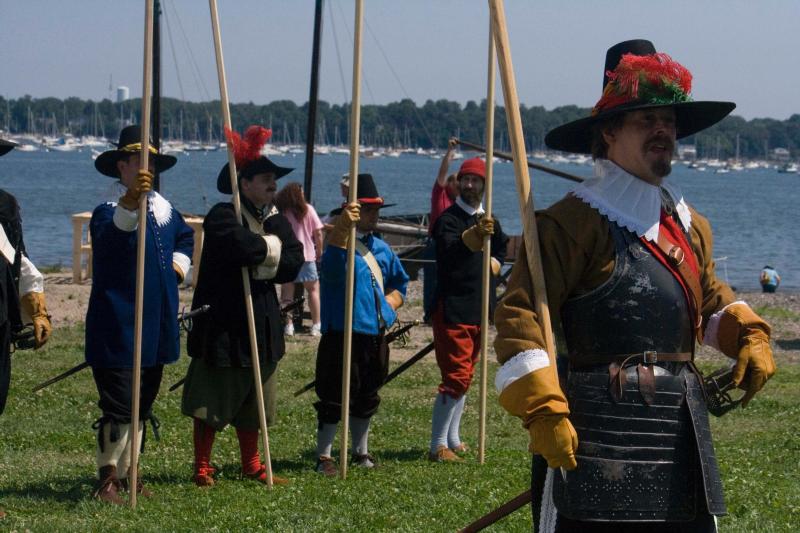 Exhibitors and demonstrators at this year's event include:
Salem Kayaks
Norumbega Canoe Club
USS Constitution & US Navy
Marlinspike Sailor of Marblehead
Musician Larry Young
R.P Raiseles Cooperage
Essex Shipbuilding Museum
Marine Modelers Club of New England
Salem Sound Coastwatch
Historic New England
Cat Cove Marine Labs
Division of Marine Fisheries
U.S. Coast Guard & U.S. Coast Guard Auxiliary
Peabody Essex Museum
House of the Seven Gables
Witch House / Corwin House
Salem Beautification Committee
Salem Zouaves
Shipwrecks of New England
And more...
Learn more about this year's festival by visiting: http://www.nps.gov/sama/planyourvisit/maritimefestival.htm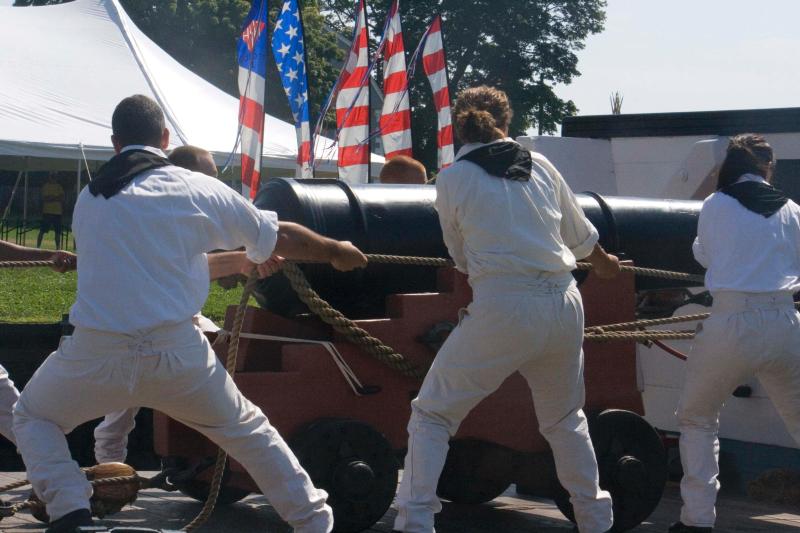 Where: Salem Maritime National Historic Site, 160 Derby St, Salem MA
When: Saturday, August 1st from 10am - 4pm
Cost: Free
Posted by Kate on 07/29 at 07:14 AM
Permalink
Visiting Salem on a budget doesn't mean you have to sacrifice good food to get shopping and attractions in. Here are five places in Salem that won't break the bank, but are sure to satisfy your hunger.
Essex NY Pizza & Deli offers up NY style hand tossed pizza slices, sandwiches, pasta and more for lunch and dinner. With most of the sandwiches under $8, it leaves just enough to grab a cookie to top off the meal. Museum Place Mall, 1 Church Street, Salem
Milk & Honey Green Grocer. Focused on quality, community and sustainability, this urban grocery store offers grab-n-go prepared meals and freshly made sandwiches from $6.25 that make picnics on Salem Common a breeze. 32 Church Street, Salem
Howling Wolf Taqueria is a scratch kitchen that is your stop for fresh and authentic Mexican food made from fresh local ingredients daily. Enjoy three tacos for $8.95 or just go for one for $3.50 and still have some room for curly fries or fried plantains. Yum! 76 Lafayette Street
Gulu-Gulu Café. European Style café serving up delicious build your own sweet or savory crepes at $4 or treat yourself to a sandwich – vegetarian options available - with drinks and live music and art for your enjoyment. 247 Essex Street, Salem
Red's Sandwich Shop has been serving up breakfast & home cooked meals for over 50 years and with daily lunch specials from $6.95 you're in for a deal. 15 Central Sreet, Salem
Posted by Nicole on 07/28 at 11:53 AM
Permalink
Subscribe to Our Blog

Free Guide!