Destination Salem Blog
Would you stand up in a crowded room and read allowed, into a microphone presumably, from your adolescent journal? That is what people will be doing during Mortified, a new addition to the 8th annual Massachusetts Poetry Festival, which returns to Salem this weekend, April 29 - May 1.
Admission is $20 and includes readings throughout the weekend, admission to the Small Press Fair, Headline Events, and the Slam on Saturday night (as well as Mortified on Friday night). Some of the events do have a capacity limit, so check the schedule for details and be sure to sign up for events that you don't want to miss (at least three events are already considered full as this post is being written, so please check the website).
Headliners this year include Sandra Beasley, Charles Simic, Mark Doty, Marie Howe, and Ocean Vuong.
For complete information, and to register online, visit MassPoetry.org and follow the festival on Facebook.
Posted by Kate on 04/27 at 02:04 PM
Permalink
Come for the Witch Trials of 1692, maritime trade, and The Scarlet Letter. Stay for the culture, art, restaurants, shopping, and New England experience! Here are a few ideas for how to spend a day or an overnight in Salem this month. For more events, attractions, museums, tours, and Ten Free Things to Do, visit Salem.org.
How Salem Kids Used to Live
April 16 - 24, 11am - 2pm
During the upcoming April school vacation week, young sleuths can venture back to that interesting time to see just how kids their own age lived. Living History Labs, an educational program at The House of the Seven Gables, runs April 16 through 24, from 11 am to 2 pm. All activities are scheduled at The Gables, 115 Derby St., Salem, MA. Those interested may call 978-744-0991 for more information. Learn more
Looking at Patterns
School Vacation Week at the PEM
Pattern, repetition and rhythm are important components of art. Inspired by the PEM exhibition Intersections: Anila Quayyum Agha, explore the patterns in art all around us and create some of your own! Learn more
Vacation Week Special
Save $4 when you buy online!
Buy your tickets to the Salem Wax Museum and Witch Village online in advance, and save $4.00 off the Adult Hysteria Pass. The Salem Wax Museum is a self-guided exhibit about the history of Salem, including Roger Conant's arrival in Salem in 1626, pirate history, maritime heritage, and, of course, the Salem Witch Trials of 1692. The Witch Village is an indoor, guided tour through the history of witches. The Salem Wax Museum is also home to an interactive gift shop, where kids can make grave rubbings for free! Learn more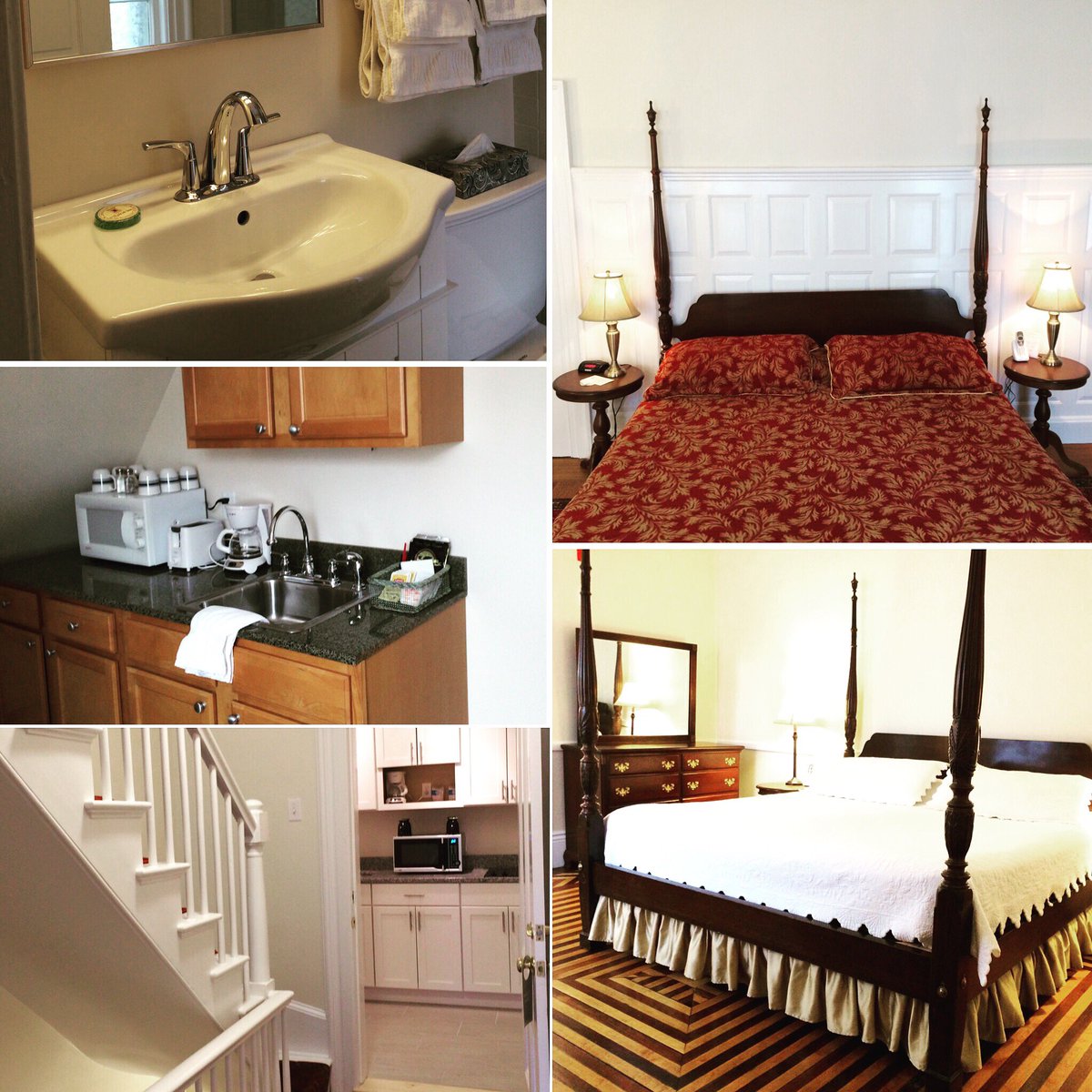 Make it an overnight
Day trips are dandy but overnights are awesome
Turn your next day trip into a real excursion by staying overnight at one of Salem's hotels, inns, or B&Bs. The Salem Inn (pictured) has just reopened the 7 rooms and suites in the Peabody House after extensive renovation. The Family Suite is perfect for a brood! The Salem Waterfront Hotel & Suites has an indoor pool and family-friendly packages. Learn More
This blog post was also an email that you can sign up for.
Posted by Kate on 04/15 at 12:53 PM
Permalink
Subscribe to Our Blog

Free Guide!